Subscribe to our email newsletter (at right) to receive select news & announcements, as well as journal stories, by email.
Congratulations Emmanuel!!
October 13, 2017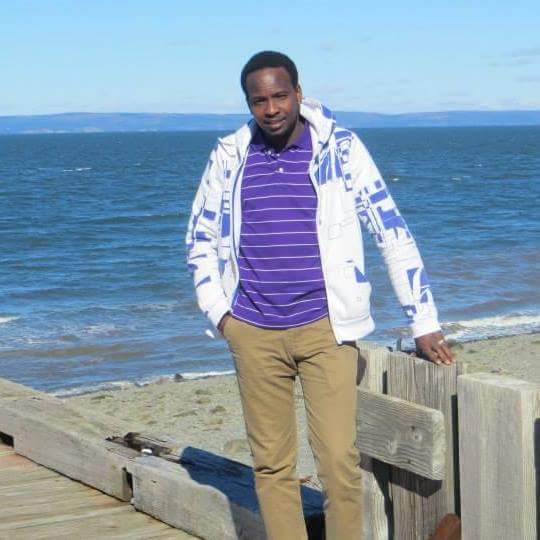 Emmanuel Ole Kileli, Chair of our partner organization EMAYO, has just completed his Masters degree at the University of Victoria and returned home to Tanzania. His research focused on an assessment of the governance model and benefits from community based conservation initiatives in villages within the Loliondo Division in northern Tanzania. His studies were sponsored by the I-CAN project in which the Kesho Trust participates along with our Loliondo partner, PALISEP. His thesis can be found at: Emmanuel's Thesis
It has been a long but rewarding two year process and we are pleased for Emmanuel and his success in this endeavour.